Services
---
ETP offers carrier-class wholesale SIP Termination services over our full-featured and robust global network. Our Network is built to handle the quality of traffic.
Our dedicated team are working hard to maintain the quality of each and every route we terminate through our system.We are working towards in developing our telecommunications sector in Africa to provide a high quality and reliable service. Our strong relationship with various Telecom Operators are useful in this mission.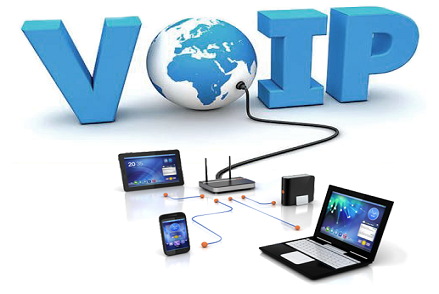 ETP has developed into a channel operator supplying Tier 1, 2 and 3 operators along with re-sellers across the globe.
Our skills are building lasting relationships with operators and providing niche and core routes.
ETP has a 24/7 NOC support so our clients are not left alone when there is a problem that can sometimes arise in the VoIP industry.
Dedicated sales support means ETP clients are supplied the best of sales and after care to each destination required.
With over 10 years of industry knowledge in NOC and Sales ETP clients benefit from this experience on a daily basis with unparalleled customer services.